Letter from the Convention Chair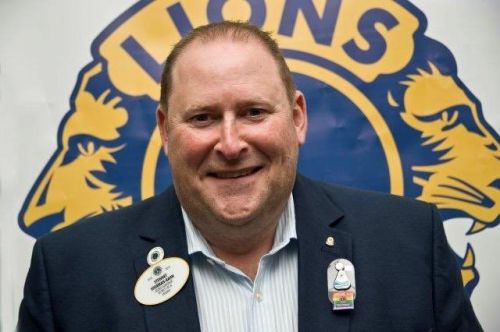 My Dear Fellow Lions,
Firstly I hope that you are keeping safe and well in these challenging times.
These unusual times call for a different approach to a Multiple District Convention.
To that end the Team have been working hard on a Digital Convention which will take place on Saturday 1st May 2021.
This is a day that will be different but "different" gives us an opportunity to try something new. One big change is that you will all be able to attend and participate from the comfort of your own home without travelling anywhere.
I have the honour of Chairing the Convention and can assure you that it will be a day of fun and fellowship, just in a Digital Space.
There will be a great line up of speakers and of course as an MD we have our usual business to do as we move out of the current situation when our Communities will need us more than ever.
The Team will be rolling out regular information as to how things will work so you can take part.
There will also be a chance to hear from the current Council and meet the new Team of District Governors.
May the first be with you and I look forward to welcoming you to the MD105 Digital Convention on the 1 May 2021.
Stay safe and well.
Regards,
PCC Lion Stewart Sherman-Kahn MJF
Convention Chair