Lions It's a Kind of Magic
Birmingham Conference and Events Centre
Friday April 29th - Sunday May 1st 2022
Convention is taking place in a super purpose built venue with internal links from the Holiday Inn Hotel to The Convention Centre.
The Convention Centre and hotel are less than 2 minutes from New Street Station with Grand Central Railway Station (you will need to book to New Street Station) so you can hop on the train for ease and look after our Environment too.
The Holiday Inn has a NCP car park at the rear of the Hotel. There are lots of local car parks and you can book spaces on websites such as yourparkingspace.com
There is so much to do right on the doorstep. Birmingham is an exciting place to be and within walking distance you have many restaurants, theatres and places of interest to visit.
We are delighted that our International Guest for Convention will be
Past International President Lion Jim Ervin of Albany, Georgia USA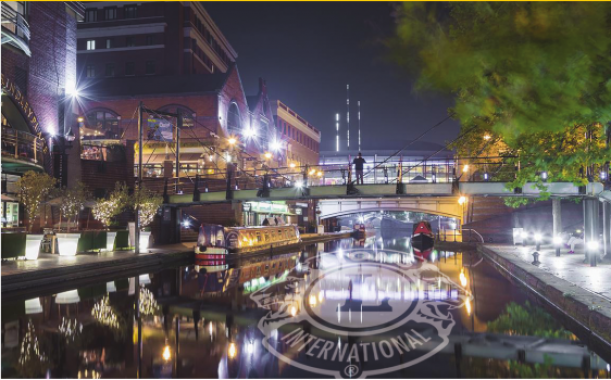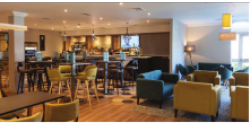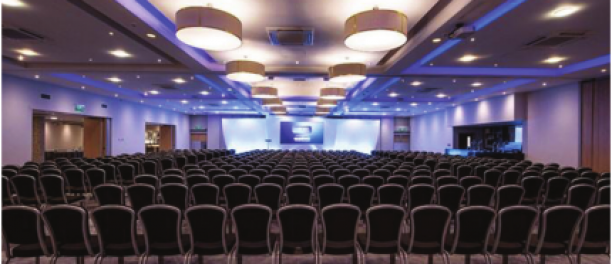 Do come along and support the exciting programme we have for you.
In addition to the BUSINESS SESSIONS, FRIDAY is our WELCOME NIGHT with a 7Oth Birthday Celebration Party and lots of fun and entertainment.
SATURDAY will be the GALA DINNER which will have you dancing the night away with friends old and new!